Rulmeca Corporation will relocate its company headquarters to a new larger facility in the Wilmington, NC area later in 2018.  With an increase of more than 50% available space, the new facility will accommodate a larger shop, a larger warehouse, and more offices.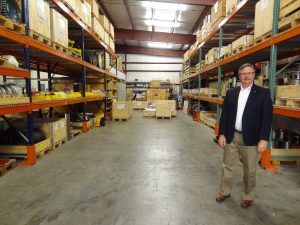 Company president, Mike Gawinski, said, "This is a natural next step for us because we are continuing to add models to our Motorized Pulley offering to the US market.  Our growing staff and expanding shop and warehouse require more space.  Organizing our assembly departments by product size will improve our efficiency.  It will also enable us to segregate food processing products, with their special handling requirements, from bulk handling products."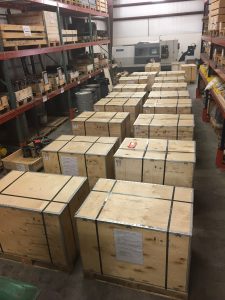 Inbound ocean freight shipments for customers throughout the US, which are increasing in size and frequency, are rerouted through the company's warehouse.  Close proximity to the Port of Wilmington, the US Interstate Highway System, and major international airports make Wilmington an excellent logistics hub for Rulmeca Corporation.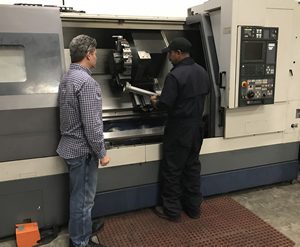 Jay Graham, Director of Operations, said, "We added one CNC machine last year to increase our shell-making capability.  We certainly need more shop space before we purchase another CNC machine for increased shaft-making capability.  A larger facility is essential if we are to assemble more than 1,000 Rulmeca Motorized Pulleys per year here."