Rulmeca Corporation expanded its library of "How To" tutorial videos and published them on the company's website and YouTube channel.  The company also posted a new "From the Field" video to share its success in a recent beta test of a unique air distribution system to dissipate Motorized Pulley heat.  To watch the new How To videos, click here.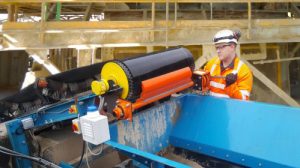 Mike Gawinski explains how to calculate required belt pull and conveyor drive power to overcome belt cleaner drag in "How To Video #6."  This tutorial is ideal for conveyor operators faced with the challenge of increasing belt cleaning.  It enables them to verify whether or not to invest in a new conveyor drive system.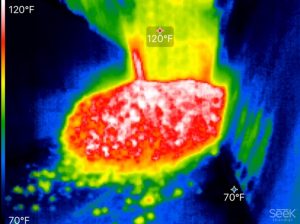 Rulmeca produced a short video upon successful completion of the beta-test of a pneumatic heat dissipation system designed to cool a Motorized Pulley driving a slow belt to move hot material.  To see the Heat Dissipation video click here.