Due to the concern about spreading the coronavirus, Rulmeca Corporation has revised our offer two free 1.5 day Motorized Pulley Sales Seminars for distributors and sales representatives at its Wilmington, NC facility.  As of March 23, we plan to offer a 1.5 day webinar on May 7 and 8, 2020 and a 1.5 day seminar at our Wilmington, NC facility September 17 and 18, 2020.  The instructors will enable participants to understand Rulmeca Motorized Pulley technology and give them powerful conveyor drive problem-solving tools.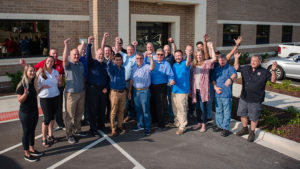 Satisfied seminar attendees join Rulmeca Corporation staff in striking a happy pose after a recent school.  In addition to covering the basic aspects of Motorized Pulley technology, conveyor drive application engineering, and selling techniques; we always have a good time together.  Attending school is always fun when we enjoy who we're with.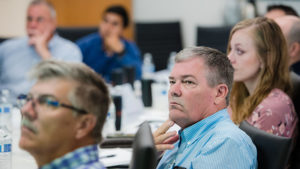 Seminar participants learn how Rulmeca Motorized Pulleys solve operational and environmental challenges with internally-powered and hermetically-sealed drive technology.  They also learn effective techniques in how to "listen for the problem" before explaining any benefits.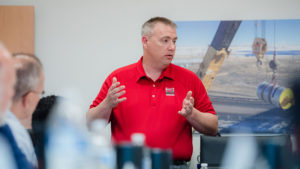 Brian Vrablic, Director of Sales & Marketing, coaches all participants on how to use the Rulmeca conveyor power calculator, catalog, and website to select the optimal Motorized Pulley during lectures and group exercises.  We always say, "We don't care what you know, we care about what you understand."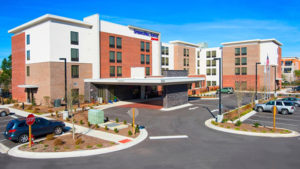 All registrants for the September seminar are encouarged to take advantage of the Rulmeca Corporation rate at the new Springhill Suites by Marriott, conveniently located at 1014 Ashes Drive (near Mayfaire), Wilmington, North Carolina 28405.  To make a reservation, contact the hotel directly at 910-239-9975.