Rulmeca Corporation posted a new video on YouTube.  Mike Gawinski, company president, describes how Rulmeca Motorized Pulley's internally-powered and hermetically-sealed conveyor drives can offer the lowest total cost of ownership to conveyor operators and designers.  The video features a testimonial from John Mason, co-founder and general manager of Black Rock Crushing.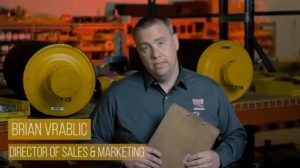 Brian Vrablic, director of sales and marketing, explains how Rulmeca Motorized Pulleys have increased conveyor "up time", reduced maintenance expense, and extended belt life while solving a variety of conveyor problems, including space restrictions, corrosion, abrasion, belt slippage, and belt bounce.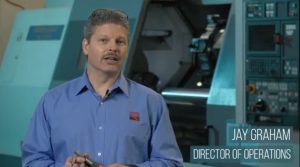 Jay Graham, director of operations, explains that the Rulmeca drum motor consists of an AC squirrel cage induction motor, coupled to a strong and efficient gearbox, hermetically sealed within an oil-filled pulley shell. He describes how the internal oil bath automatically lubricates the pulley's main bearings, gearbox, and rotor bearings; and continuously cools the motor by transferring heat from the motor, through the pulley shell, and into the conveyor belt.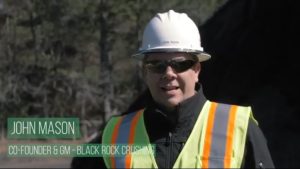 John Mason, co-founder and general manager of Black Rock Crushing, states that Black Rock Crushing "selected Rulmeca Motorized Pulleys because the drives are small and easy to use.  We have been satisfied not only with the performance of the Motorized Pulleys but also with Rulmeca's excellent aftermarket service."