Bulk Handling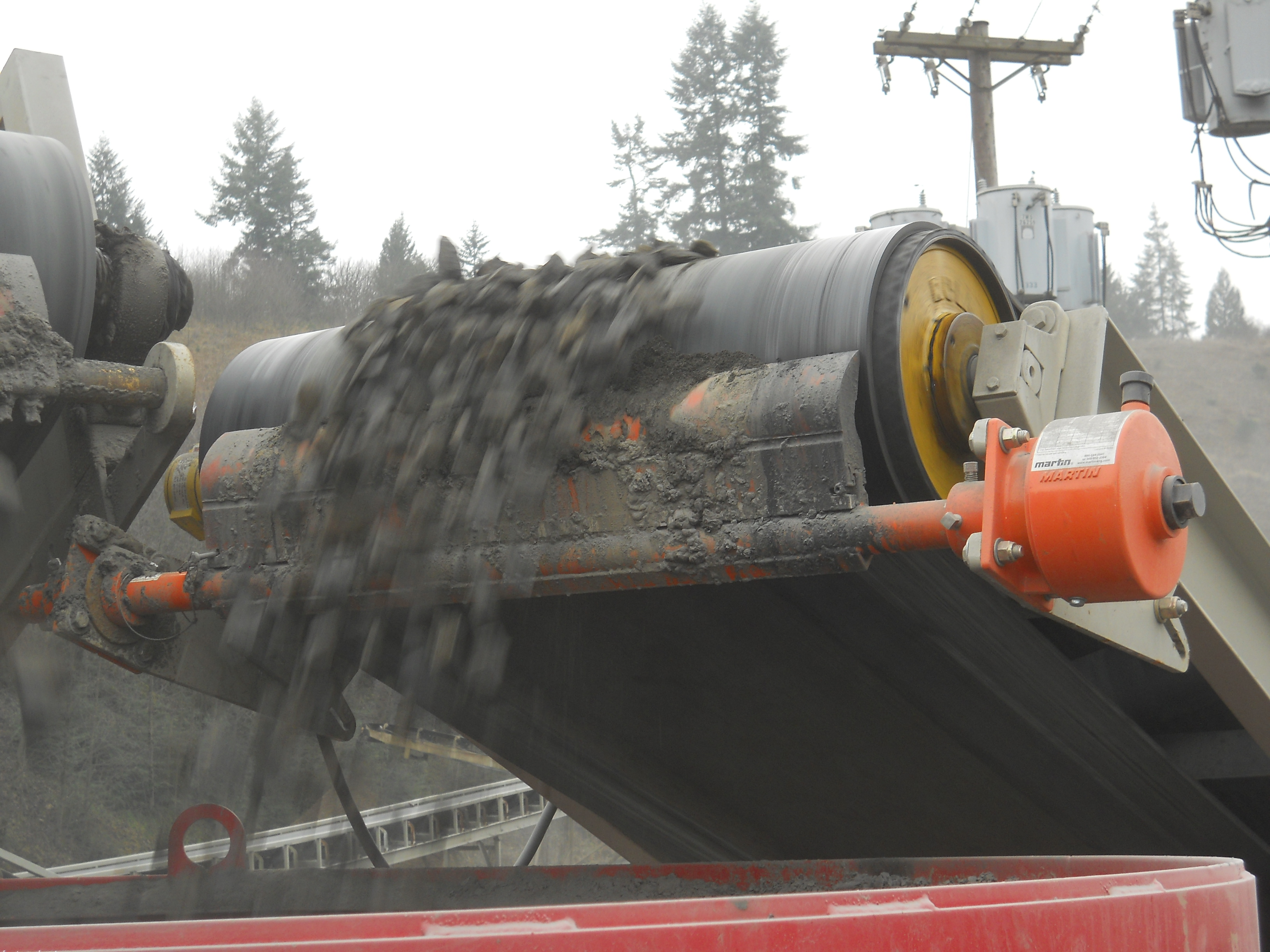 We offer a unique range of premium systems designed for various bulk handling industries. Our state-of-the-art motorized pulleys are used in major applications such as mining, cement, quarries, recycling, and demolition.
View Details
Food Processing & Unit Handling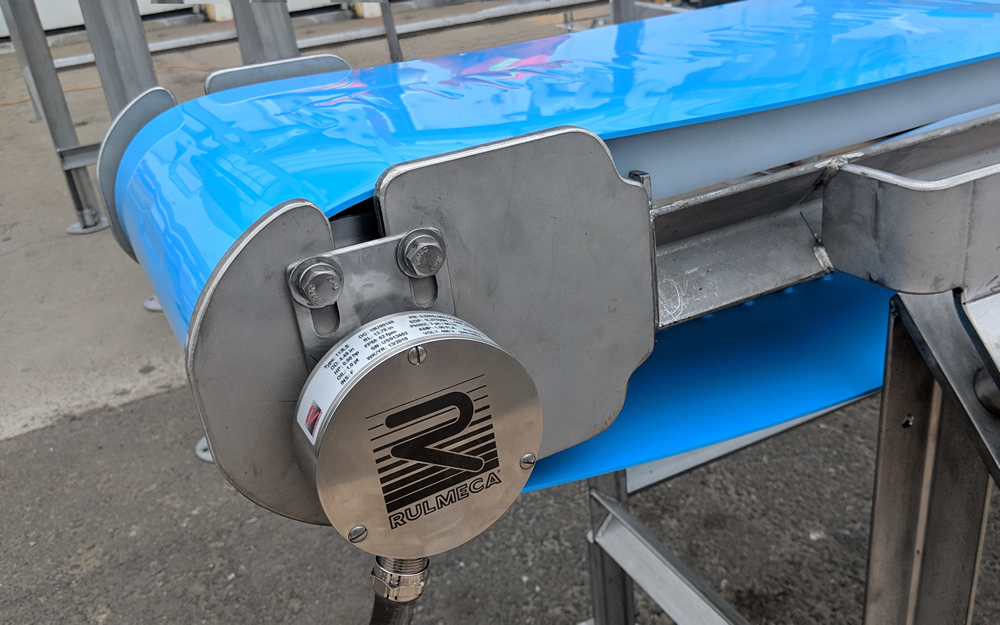 Rulmeca offers a complete range of Motorized Pulleys for various food processing and unit handling applications. Our state-of-the-art Motorized Pulleys are used in applications such as package sorting, security scanning equipment, bakeries, meat, fruit, and vegetables processing.
View Details