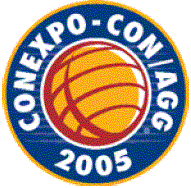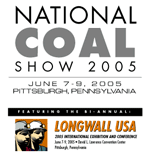 © 2004 by RULMECA Corporation
Rulmeca Corporation Parts Inventory
This database displays parts in stock throughout our North American "Partner Network." Most of our parts stock is held at Rulmeca's Wilmington, NC shop. However, some items are held at partner facilities throughout North America. Each partner is an independent distributor, local service center, and/or OEM who has agreed to stock authorized Rulmeca Motorized Pulleys parts.
Please note that you will need Microsoft Excel® to run this database.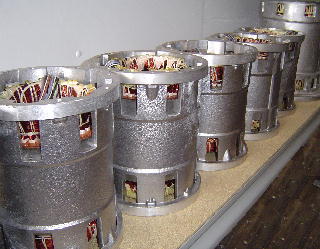 To view Parts Inventory open Workbook and use as a standard Microsoft Excel workbook in your browser or save on your hard drive for later use. Note that parts are sorted by part number. However, you may manually sort by catalog page number, position number, or pulley model.