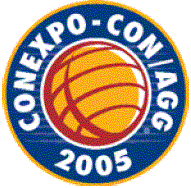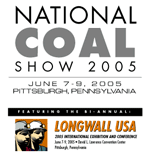 © 2004 by RULMECA Corporation
FOR IMMEDIATE RELEASE

Rulmeca Corporation Will Assemble Motorized Pulleys in USA
Motorized Pulley producer slashes delivery time…
WILMINGTON, N.C. (February 2, 2005)
—Rulmeca Corporation, a leading global manufacturer of Motorized Pulleys for bulk handling, announced they will assemble Motorized Pulleys in Wilmington, NC beginning June 2005.
The pulleys, which are built specifically for belt conveyors, are designed with the motor and gearbox hermetically sealed in the steel shell, making them compact, reliable, and safe in harsh environmental conditions.

"Our customers cannot always wait weeks for Motorized Pulleys to ship from our factory in Germany,"

said Rulmeca Corporation President, Mike Gawinski.

"So, assembling pulleys at our Wilmington facility will enable us to ship key items within 48 hours."

Applications include all bulk conveyor applications. Rulmeca Motorized Pulleys generally have fewer frictional losses from the electrical motor to the shell than exposed drives allowing efficiencies up to 97%. Maintenance is minimal, requiring an oil change every 10,000 operating hours.

For More Information Contact:

Rulmeca Corporation
6740-E Netherlands Drive, Wilmington, NC 28405
Tel: 910-794-9294
FAX: 910-794-9296
Internet: jgraham@rulmecacorp.com