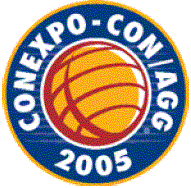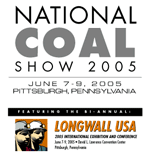 © 2004 by RULMECA Corporation
FOR IMMEDIATE RELEASE

Rulmeca Launches New Spare Parts Webpage
Now Customers Have "24-7" Access to Parts Inventory Database...
WILMINGTON, N.C. (March 15, 2004) óRulmeca Corporation, a leading global manufacturer of motorized pulleys for bulk handling, recently published a new webpage providing "real time" availability of spare parts held at its Wilmington, NC facility and elsewhere.
For more information about Rulmeca Corporation, please contact Mike Gawinski at 910-794-9294; or fax 910-794-9296; or write RULMECA Corporation at 6740-E Netherlands Drive, Wilmington, NC 28405.
ABOUT RULMECA
Rulmeca Corporation, headquartered in Wilmington, NC, was established in 2003 to serve the North American bulk materials handling industry. The Rulmeca Group manufactures motorized pulleys and conveyor idlers for mining, processing, and transporting bulk materials such as taconite ore, phosphate rock, C&D debris, granite, and limestone. Rulmeca production facilities are located in Italy, Germany, Canada, Spain, France, United Kingdom, Portugal, Venezuela, and Thailand.