Rulmeca Corporation will present a free conveyor design seminar for bulk handling engineers at its Wilmington, NC facility on June 6 and 7, 2019.  This seminar will offer advanced training on key topics such as extending belt life, eliminating belt bounce, dual drive technology, and hopper feeder design and optimization.  CLICK HERE TO REGISTER FOR THIS SEMINAR.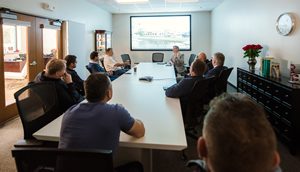 Rulmeca will host the seminar at the company's new 20,000 sq ft corporate headquarters in Wilmington, NC, using:
classroom lectures
group exercises
conveyor drive technology demonstrations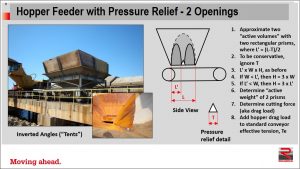 Seminar topics and class exercises will use CEMA design manual and Rulmeca software to cover:
basic techniques for calculating conveyor belt drive power
advanced techniques on relieving hopper feeder pressure
optimizing belt width vs. belt speed
reducing slack side tension
eliminating belt bounce

This course has been developed for design engineers and plant operators who work with:
new and used portable crushing/screening plants
fixed mining and mineral processing conveyors
portable metal recycling plants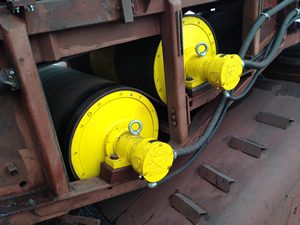 An important highlight of the Rulmeca conveyor design school is our workshop on how to use dual conveyor drives to:
add drive power
extend belt life
eliminate belt slippage
eliminate belt tracking problems on reversing conveyors
eliminate belt bounce
eliminate flat catenary and material spillage
decrease belt tension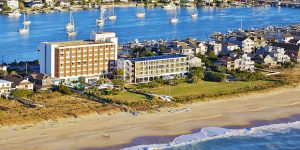 Rulmeca is holding a block of rooms on Wrightsville Beach.  Both ocean-view and harbor-view rooms are available at $220/night and $200/night, respectively.  Registrants are responsible for lodging.  To make a reservation, contact:
Blockade Runner Beach Resort
275 Waynick Blvd, Wrightsville Beach, NC 28480
877.684.8009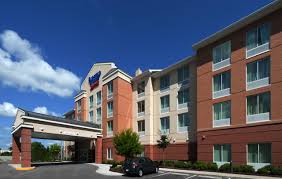 Rulmeca is holding a block of rooms near our new facility at $149/night.  Registrants are responsible for lodging.  To make a reservation, contact:
Fairfield Inn by Marriott
307 Eastwood Road, Wilmington, NC 28403
910-791-8082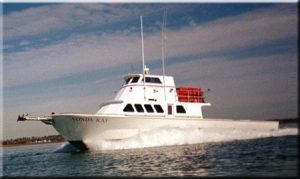 Rulmeca will host 1/2 day of charter boat fishing aboard the Vonda Kay.  Weather-permitting, we will go to the Gulfstream for  tasty game catches such as red snapper, blackfin and yellowfin tuna, Mahi / dolphin, and amberjack.