CONEXPO-CON/AGG generates great opportunities for Rulmeca Corporation and the 2023 show was no exception.  Zach Laymon, pictured here, met Jake Tonlino (Tonlino and Sons Crushed Stone) of Otis, Massachusetts at the booth.  Jake came specifically looking for a manufacturer who could match the specs of the old Motorized Pulley supplied on his Ondrick Construction mobile plant.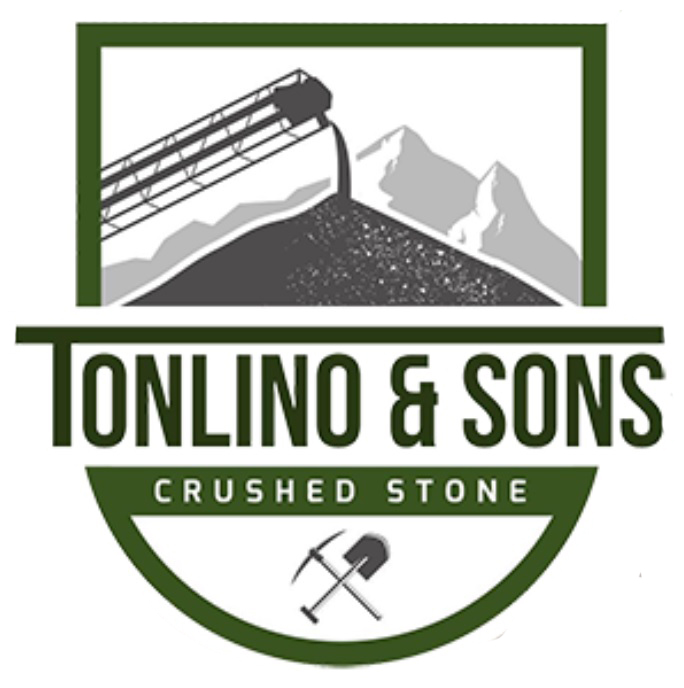 Tonlino & Sons Crushed Stone was founded in 2006 by John Tonlino, with his wife Kim, and their sons Jake and Luke. They believed that there was a need for high quality crushed stone materials in their hometown of Otis, Massachusetts. It is built on the same principles that John had used to build his trucking and excavating business.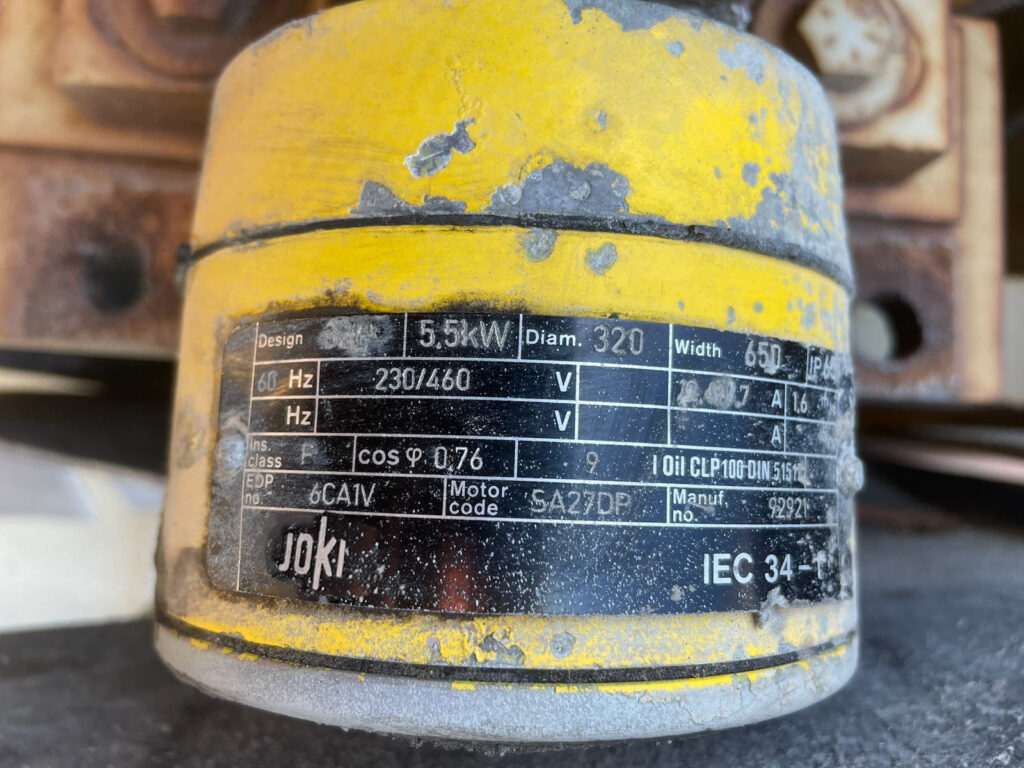 Jake Tonlino brought this digital picture of the data plate from his old Motorized Pulley, made in 1995, to find a match, explaining that he needed a spare for his Ondrick Construction mobile plant.  Rulmeca's Mike Gawinski said the company could match the product perfectly since it was built at a German Motorized Pulley plant which is now known as Rulmeca Germany GmbH, sister company to Rulmeca Corporation.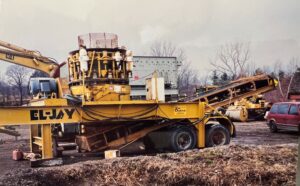 Upon returning from the show, Mike Gawinski scanned an old 35 mm photo and sent it to Jake to verify the Motorized Pulley he needs is identical to the ones supplied to Ondrick in 1995.
The point is that Rulmeca Motorized Pulleys, when properly suited to the application, yield a long service life…as testified by 7.5 HP model 320M still in service after nearly 30 years.