Rulmeca Corporation began drum motor shell production at its Wilmington, NC facility in October 2017.  Director of Operations, Jay Graham, said "The ability to make Motorized Pulley shells at our Wilmington plant is the logical next step in our company's growth.  Our CNC lathe enables us to fill rush orders quickly and eliminates the need to expedite shells from our German production center."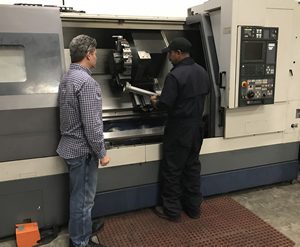 All tooling for the lathe was manufactured by Rulmeca Germany to insure that Wilmington shell production techniques and quality are consistent with those of the company's primary production center.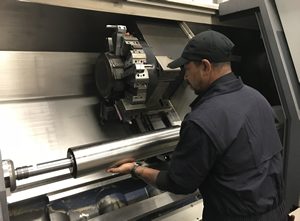 A live turret enables Rulmeca to offer not only stainless steel shells with trapezoidal and center crowns, but also with welded keys to drive sprockets.